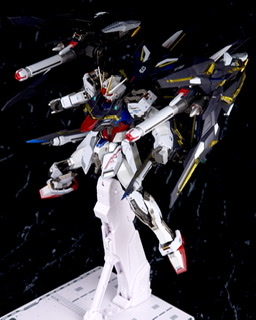 This is the review of P-Bandai METAL BUILD Lightning Striker
It is a pack of MSV project that does not appear in the animation following the Gun Barrel Striker, but since most of it is black, there is not much habit in the purpose of seeing it, and the combination that covers the chest with parts was also fresh and pretty cool.
The gimmick was also quite elaborate, and I could change the silhouette in various ways by deploying the pod, and it was also interesting to see the image of the connection of the electromagnetic cannons that make the fists fit together.
It seems that the metal build will be released at a faster pace than before, such as the 10th anniversary of this year, but I would like to see more SEED related items.
The P204QX Lightning Striker is developed by Orb's Morgenroete to extend Strike's operational time by 150%. This is achieved through the mounting of two battery packs on the Strike's rear armor.
The Lightning Strike also has extra cooling systems and the ability to transfer some of its power to allied machines, helping to recharge their battery.
Its primary weapon is the Type 70-31 Electromagnetic cannon, a long-range weapon that can be separated into two halves and stored on the forearms.
Armaments
* "Igelstellung" 75mm multi-barrel CIWS
Mounted in the Strike's head are two 75mm multi-barrel CIWS. These light projectile weapons are used to intercept missiles and to destroy lightly armored vehicles.
* "Armor Schneider" Combat Knife
Stored in the Strike's side skirt armor is a pair of folding combat knives. These knives do not need power from the suit, can be thrown, and their blades vibrate at high speed allowing them to pierce through most armor except PS armor.
* Type 70-31 Electromagnetic Cannon
A powerful handheld rail cannon that separates into two halves and stored on the suit's arms when not in use, it has great firepower and can be used for sniping.
It can also be attached to Metal Build Gundam Astray Red Frame Kai (Alternative Strike ver.) and Metal Build Gundam Astray Blue Frame Second Revise, allowing for even more variations to be enjoyed.
Product Description ・Lightning Striker main body
 ・Lightning Striker weapon set
 ・Stage set
 ・Joint parts set
Product Material: ABS
Product Size:
Length: approx 200m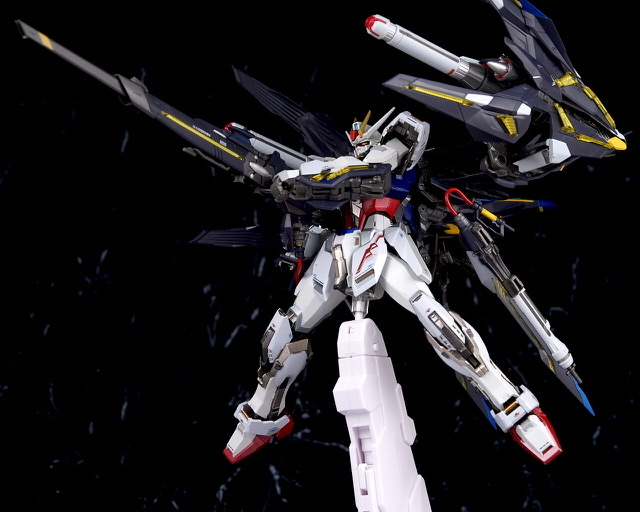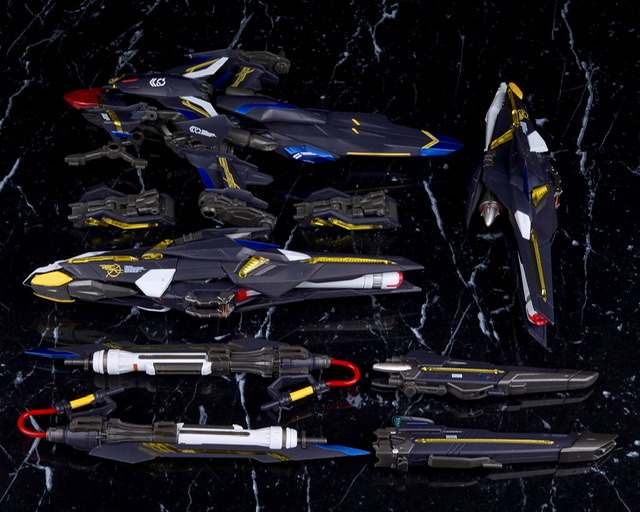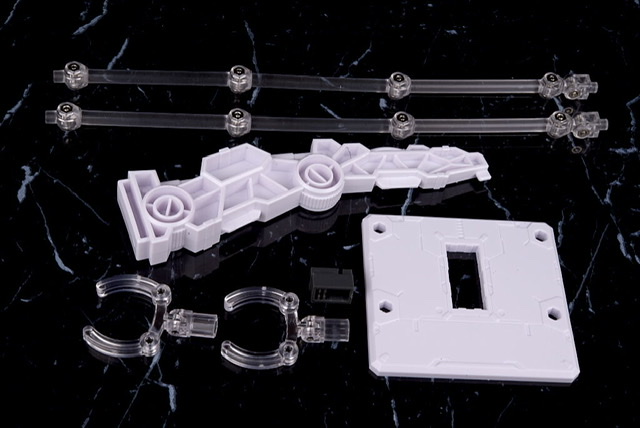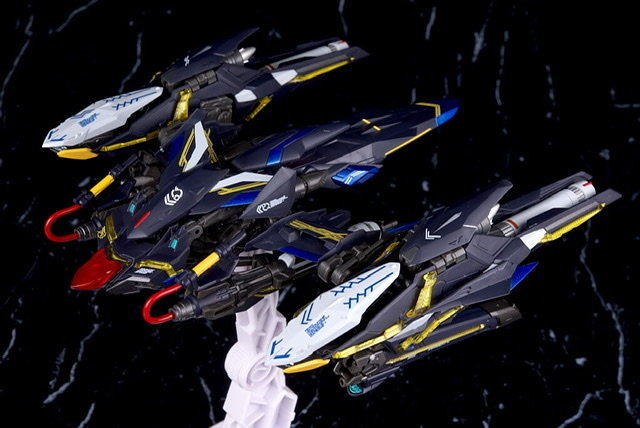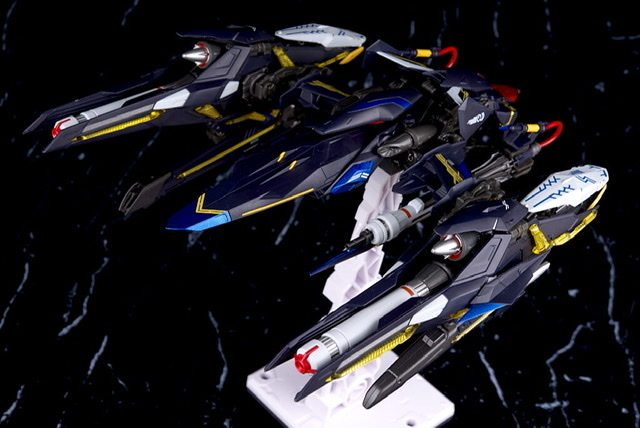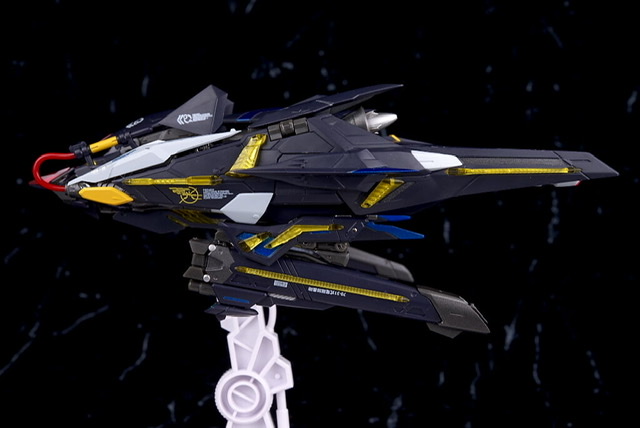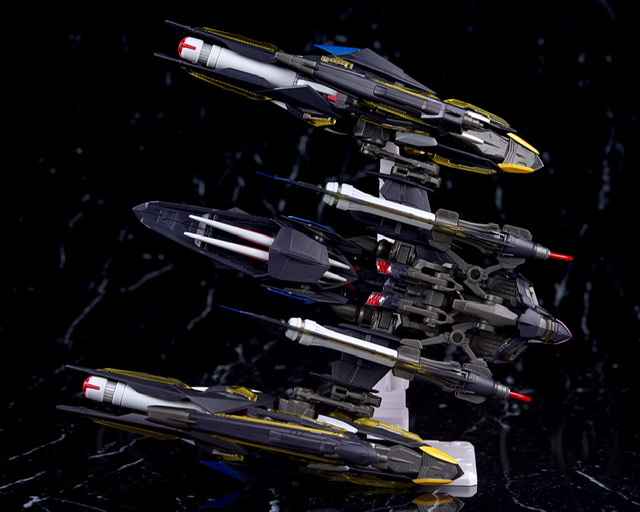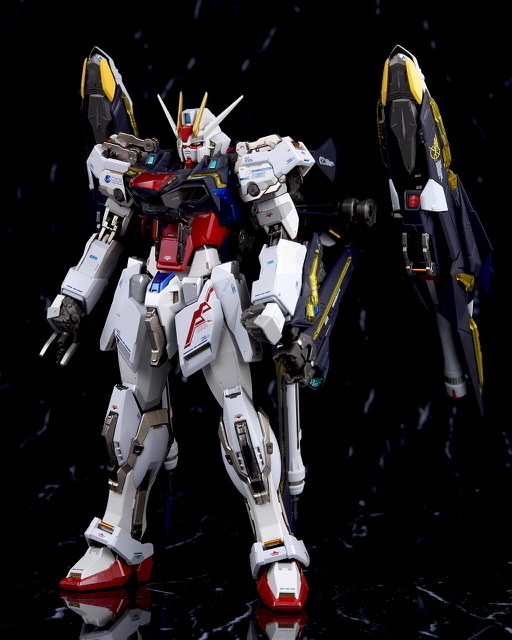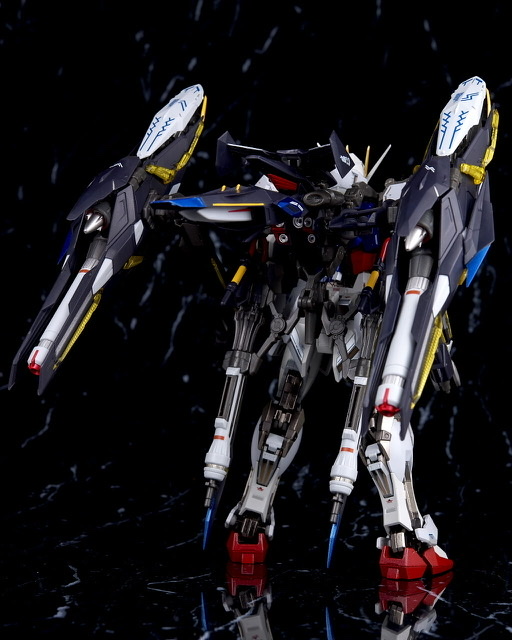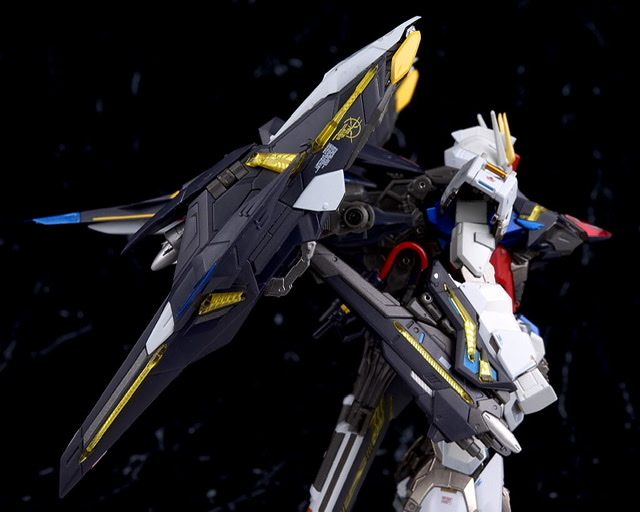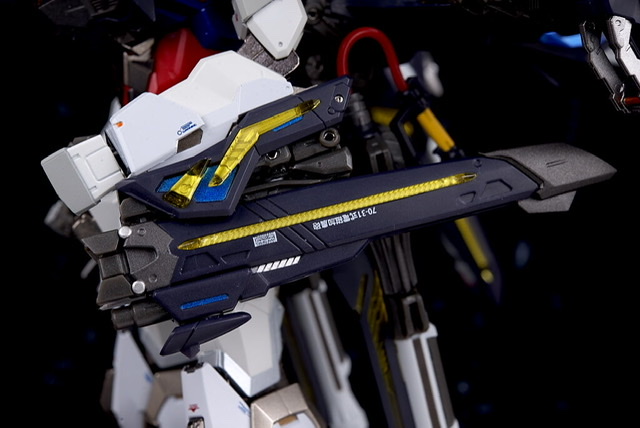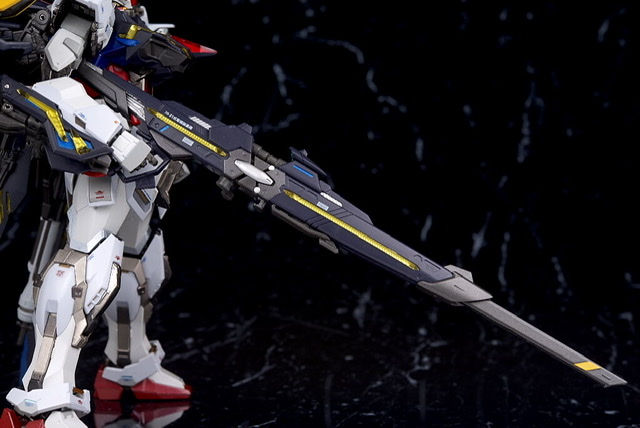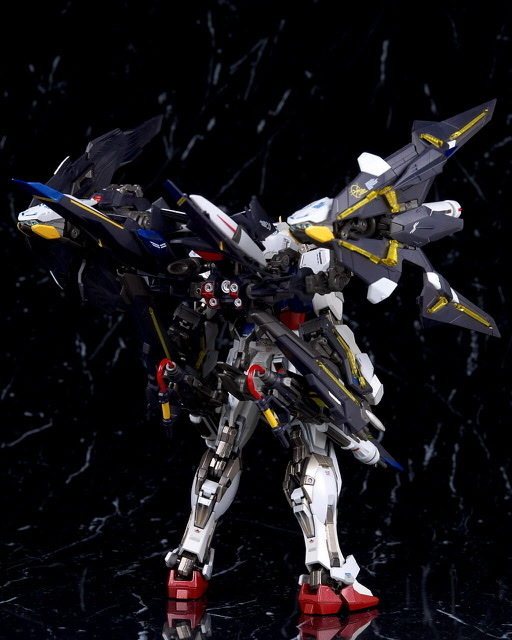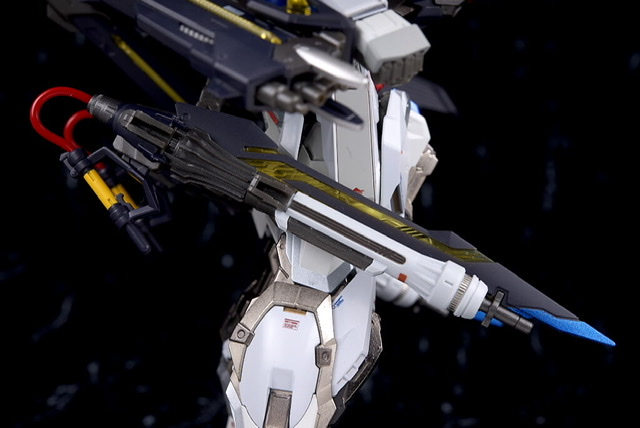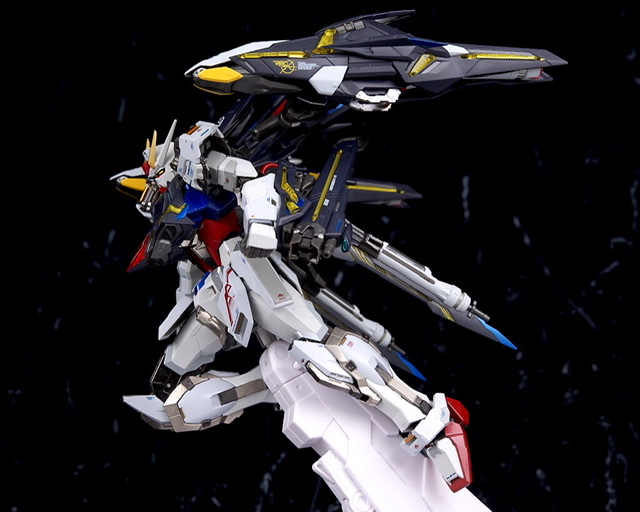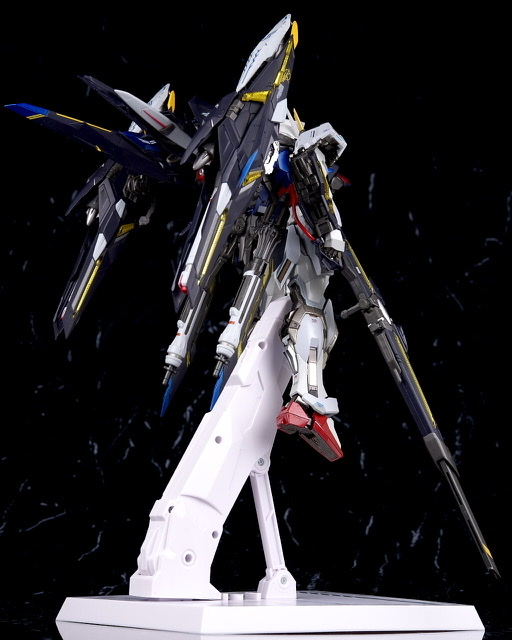 Images hacchaka net